Caring for horses for more than 40 years, we are passionate about the health and wellbeing of our animals, quality nutrition is a big part of that mission.

"Not only is Crosby Supply a great source for ADM Products, as horse people themselves the owners are attentive to the individual needs of each of my horses" ~Mary
ADM Wholesale Distributor
ADM Animal NutritionTM is a leading manufacturing, nutrition and marketing business offering a wide range of leading-edge products for the animal nutrition market. Known as a global leader in amino acids, ADM also offers, high-quality feed products, supplements, premixes, custom ingredient blends and specialty feed ingredients to aid in optimizing animal health and nutrition goals.
BULK PRICES AVAILABLE

Call for detail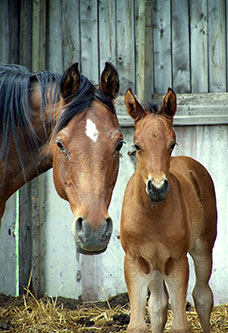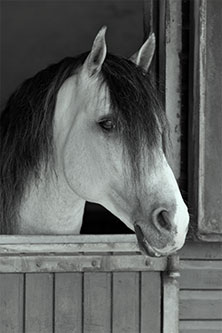 Proper Nutrition is Not Optional